Countdown to Bike to School Day 2020!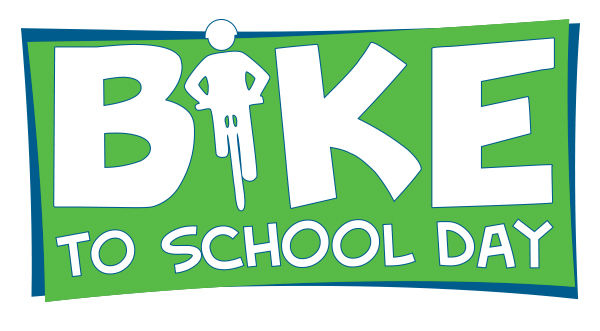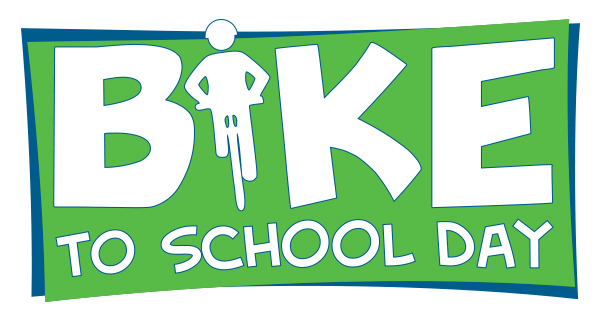 At its core, Bike to School Day is about community, safety and health. Right now our communities need us to focus on health in a different way.
This year, due to the coronavirus outbreak, coming together is not advised and social distancing is vital. We have made the decision to reschedule Bike to School Day on Walk to School Day, October 7. Please update your calendars. Depending on your community's situation, we hope individual families will get outside for a walk or bike ride when possible.
We will share more details soon and look forward to celebrating the benefits of active school commuting and the importance of safety with all of you this coming fall.
2020 Bike to the Beat Poster Contest!
Michigan K-8 students are invited to get creative by participating in our Poster Contest brought to you by Farm Bureau Insurance. Students are encouraged to get excited about being active and interpret this year's theme: Bike to the Beat!
The first-place winner will receive a bicycle courtesy of Farm Bureau Insurance! Only entries sent on or before Friday, April 24, 2020 will be accepted. Judging will take place and winners will be announced the week of April 27. Judging will be based on creativity, inclusion of the theme, and originality. Age and grade will play a factor in the judging.
To enter, participants are welcome to email Adam Jenks their poster and ACES & B2SD Poster Contest Form by following the instructions outlined in the form.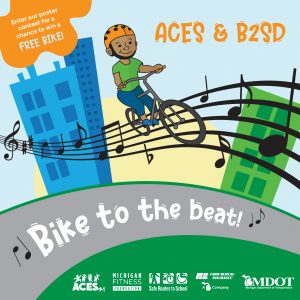 When registration is open and after you register, download the Bike to School Day Toolkit to start planning your event. The toolkit includes:
How to Plan a B2SD Event
How to Plan a B2SD Event in 7 Days
Flyer
Parent Invite
Parent Permission Slip
Social Media Posts
Invitation to Legislators
Representative & Senator Info
FAQ's
Photo Release Form