Countdown to Bike to School Day 2019!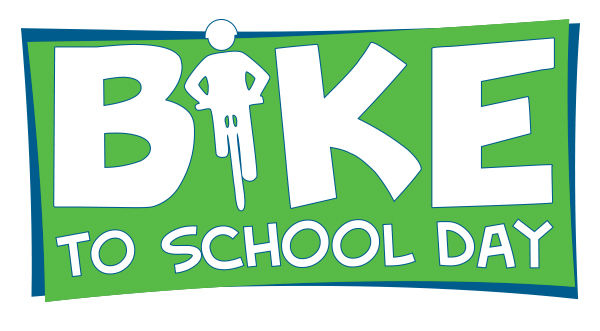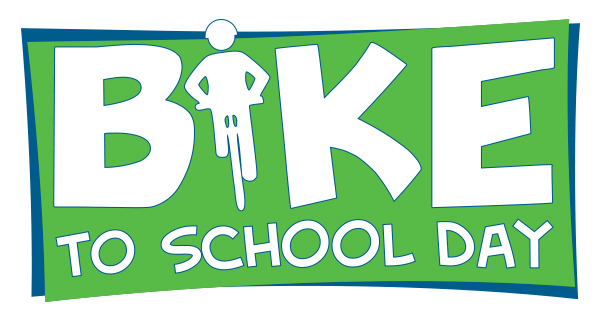 Celebrate Bike to School Day!
Join children and adults around the country to celebrate the benefits of bicycling on Wednesday, May 8, 2019, with Michigan's Bike to School Day (B2SD). National Bike to School Day builds on the popularity and success of International Walk to School Day, an event celebrated around the world since 1997.
Just last year, there were 216 school events with over 40,000 students taking part in Michigan alone.
Both Walk to School Day and Bike to School Day are great ways to bring community leaders, parent, students and other stakeholders together to build awareness for communities to be more walkable and bikeable. Every school or community can engage in a wide range of activities, such as recognizing local champions or groups.
Last year's theme was:

Stay tuned for 2019's theme!