Countdown to Bike to School Day 2020!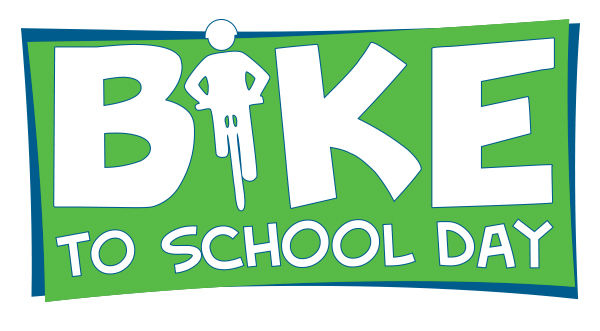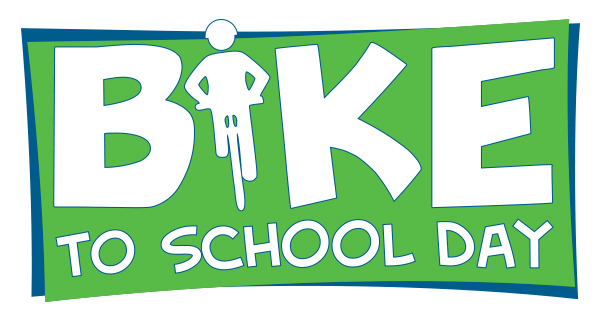 At its core, Bike to School Day is about community, safety and health. Right now our communities need us to focus on health in a different way.
This year, due to the coronavirus outbreak, coming together is not advised and social distancing is vital. We have made the decision to reschedule Bike to School Day on Walk to School Day, October 7. Please update your calendars. Depending on your community's situation, we hope individual families will get outside for a walk or bike ride when possible.
We will share more details soon and look forward to celebrating the benefits of active school commuting and the importance of safety with all of you this coming fall.
Walk and Wheel Wednesdays
Michigan Fitness Foundation (MFF) is providing fun resources for families to stay active during the COVID-19 pandemic. MFF and Michigan Department of Transportation (MDOT) are launching Walk and Wheel Wednesdays to give socially-distanced Michigan families opportunities for healthy and fun outdoor activity.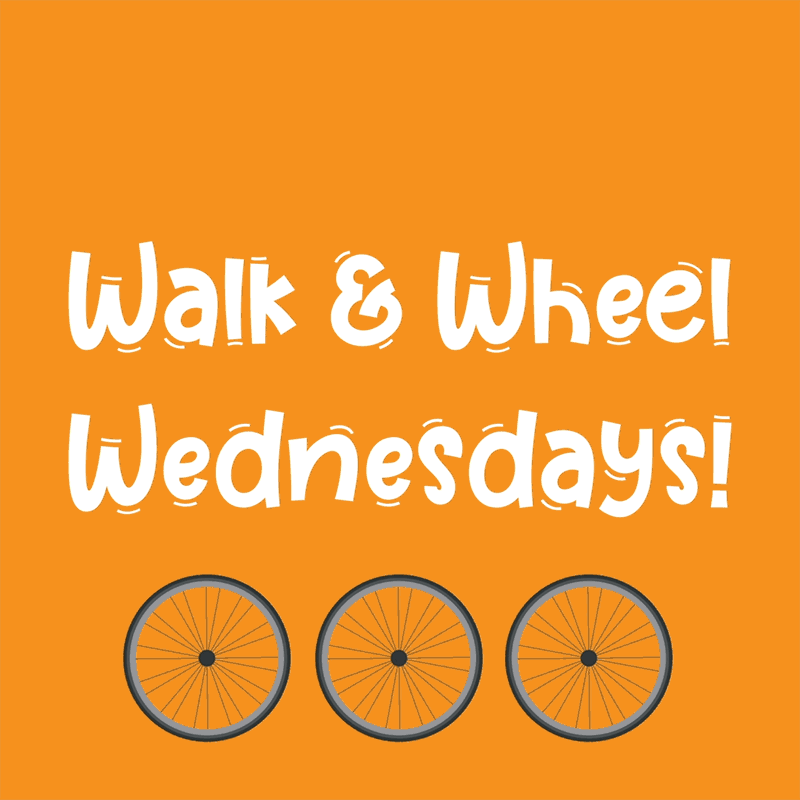 Beginning October 7, families are invited to be active by spending at least 20 minutes outside every Wednesday. This includes walking, bicycling, hiking or other outdoor activities with individuals from the same household.
While being active, families are reminded to practice social distancing by staying at least six feet away from other members of the public, avoid all shared outdoor equipment, cover coughs and sneezes, and wash hands immediately upon returning home.
Families are encouraged to post photos of their Walk and Wheel Wednesdays activities to social media by tagging @MichiganFitness and @MichiganDOT with the hashtag #saferoutesmiI.
For tips to make your outing safe and enjoyable, MDOT offers the following pedestrian/bicyclist safety tips:
Plan your route.
Always wear a helmet when riding a bike.
Stay visible. Wear light and bright colored clothing. If you must be out at night, wear reflective clothing.
Stay alert. Enjoy time away from the phone.
Walk on sidewalks. If no sidewalks are available, ensure that there is safe distance between yourself and passing vehicles and walk facing traffic.
Children can ride their bicycle on the sidewalk. If riding in the street; please ride with traffic, obey all traffic laws, and use proper hand signals.
When possible, cross at a crosswalk. Only cross when safe to do so. Make eye contact with the drivers and make sure all cars have stopped before crossing.
Physical activity at an early age, such as walking or bicycling, helps reduce stress, heart disease, diabetes, and other obesity-related illnesses. With many families staying home to help reduce spread of COVID-19, Walk and Wheel Wednesdays offer families the opportunity to be healthy while learning about safe bicycling, walking and ways to connect as a family through physical activity.
When registration is open and after you register, download the Bike to School Day Toolkit to start planning your event. The toolkit includes:
How to Plan a B2SD Event
How to Plan a B2SD Event in 7 Days
Flyer
Parent Invite
Parent Permission Slip
Social Media Posts
Invitation to Legislators
Representative & Senator Info
FAQ's
Photo Release Form