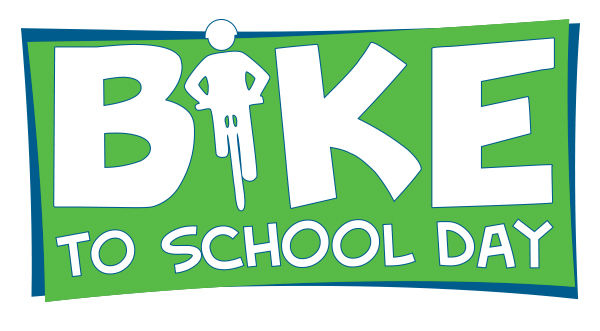 Are you interested in hosting a Bike to School Day event at your school? We'd love to have you join the movement. National Bike to School Day builds on the popularity and success of International Walk to School Day, an event celebrated around the world since 1997. Nearly 40,000 students in Michigan participated in Bike to School Day in 2017. Both Walk to School Day and Bike to School Day are great ways to bring community leaders, parent, students and other stakeholders together to build awareness for communities to be more walkable and bikeable.
All schools who register for Bike to School Day will automatically be registered for All Children Exercise Simultaneously (ACES) Day. Bike to School Day can count as your ACES Day activity! Click here for more information.
Bike to School Day is Wednesday, May 9th, 2018. The theme is: TBD
2018 ACES/B2SD Poster Contest will start accepting entries in Spring 2018. Students in grades K-8th are encouraged to submit a poster interpreting each year's B2SD theme.  1st, 2nd, and 3rd place prizes include: A bike, bike helmet, reflective bike gear, and more! Stay tuned for more information about this contest.
REGISTER YOUR SCHOOL FOR B2SD TODAY and download the Bike to School Day Toolkit to start planning your event. The toolkit includes: