Countdown to Bike to School Day 2019!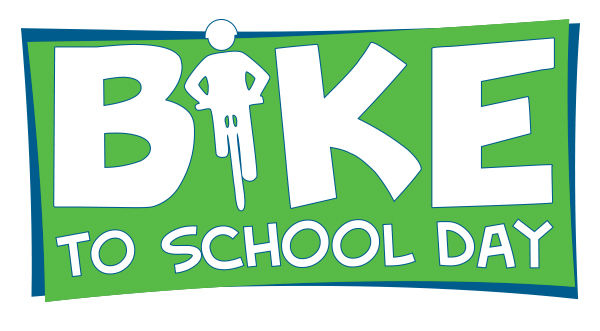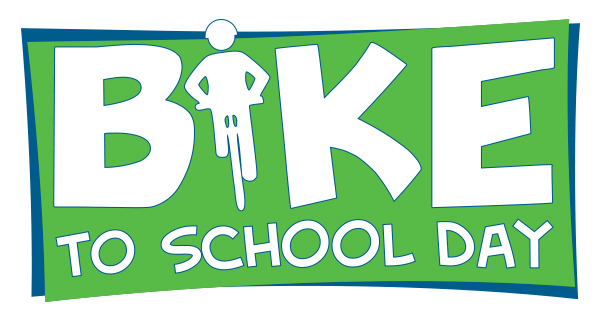 Celebrate Bike to School Day!
Join children and adults around the country to celebrate the benefits of bicycling on Wednesday, May 8, 2019, with Michigan's Bike to School Day (B2SD). National Bike to School Day builds on the popularity and success of International Walk to School Day, an event celebrated around the world since 1997.
Just last year, there were 231 school events with 41,042 students taking part in Michigan alone.
Both Walk to School Day and Bike to School Day are great ways to bring community leaders, parent, students and other stakeholders together to build awareness for communities to be more walkable and bikeable. Every school or community can engage in a wide range of activities, such as recognizing local champions or groups.
This year's theme is: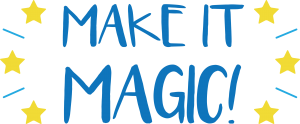 How to Plan a B2SD Event
How to Plan a B2SD Event in 7 Days
Flyer
Parent Invite
Parent Permission Slip
Social Media Posts
Invitation to Legislators
Representative & Senator Info
FAQ's
Photo Release Form
ACES & B2SD Poster Contest
Michigan students in grades K-8 are invited to take part in the 2019 ACES & B2SD Poster Contest brought to you by Farm Bureau Insurance. On 8.5 x 11-inch paper, students are encouraged to get excited about being active and interpret this year's theme: Make It Magic!
The first-place winner will receive a bicycle courtesy of Farm Bureau Insurance! Only entries sent on or before Friday, April 19, 2019 will be accepted. Judging will take place the week of April 22, and winners will be announced on Friday, April 26. Judging will be based on creativity, inclusion of the theme, and originality. Age and grade will play a factor in the judging.
To enter, participants are welcome to mail or email Adam Jenks their poster and ACES & B2SD Poster Contest Form by following the instructions outlined in the form.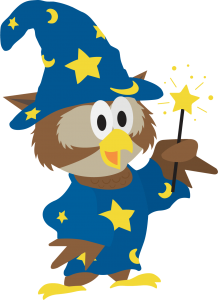 All schools who register for Bike to School Day will automatically be registered for All Children Exercise Simultaneously (ACES) Day. Bike to School Day can count as your ACES Day activity!