It is important that each year the SRTS team reflect on the work that has taken place to create a more successful program and to provide ongoing support to our customers and stakeholders. Below you'll find our accomplishments for the previous year. We appreciate the relationships that support and inspire the Safe Routes to School program that lead to accomplishments both big and small.
•

2021

•
ACCOMPLISHMENTS
MICHIGAN SAFE ROUTES TO SCHOOL
Awarded $1,965,000 SRTS major grants to 10 schools across three communities for sidewalks, pathways, signals, signage, and programming.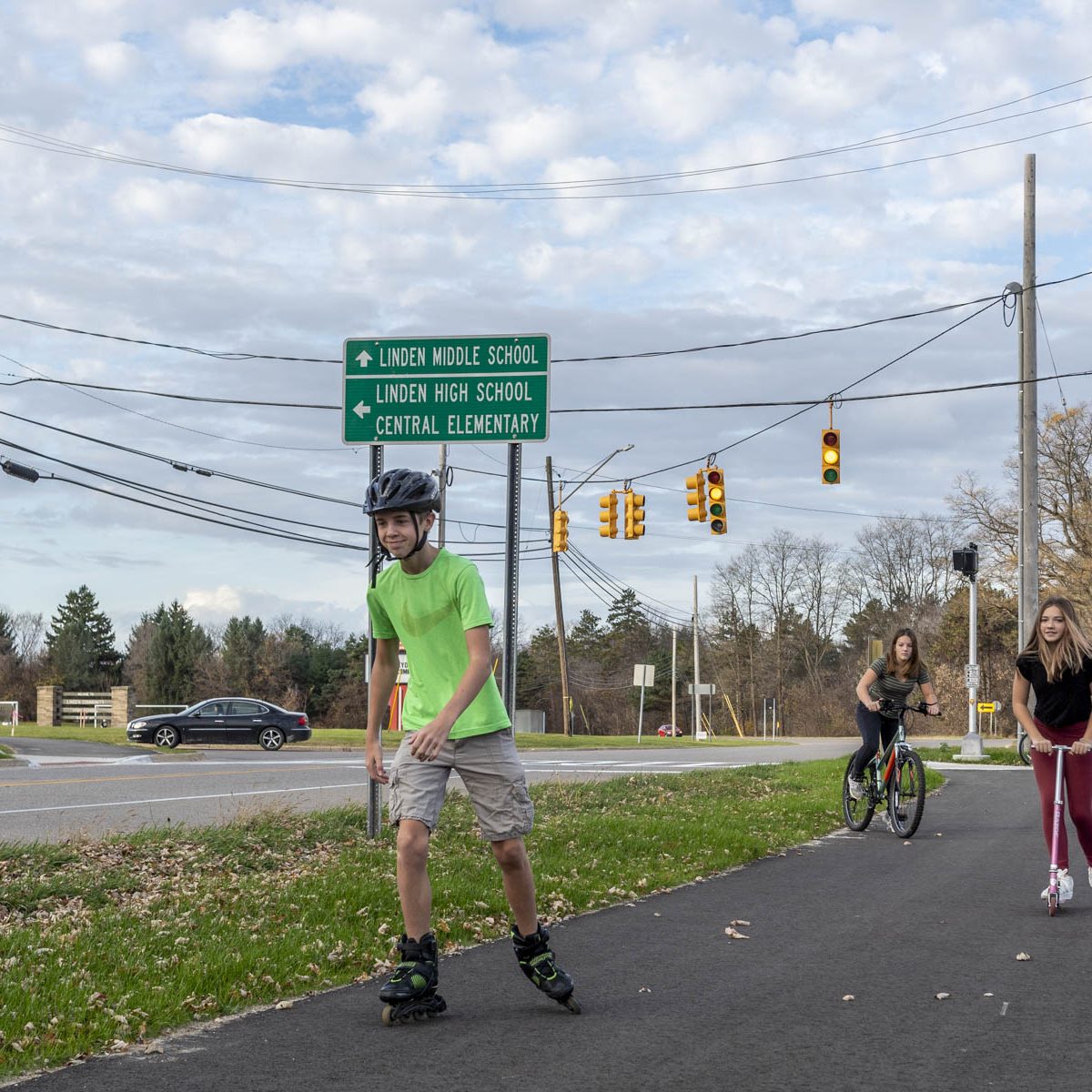 Awarded $310,000 SRTS mini grants for programming at 39 schools to educate and encourage students to walk and bike to school safely.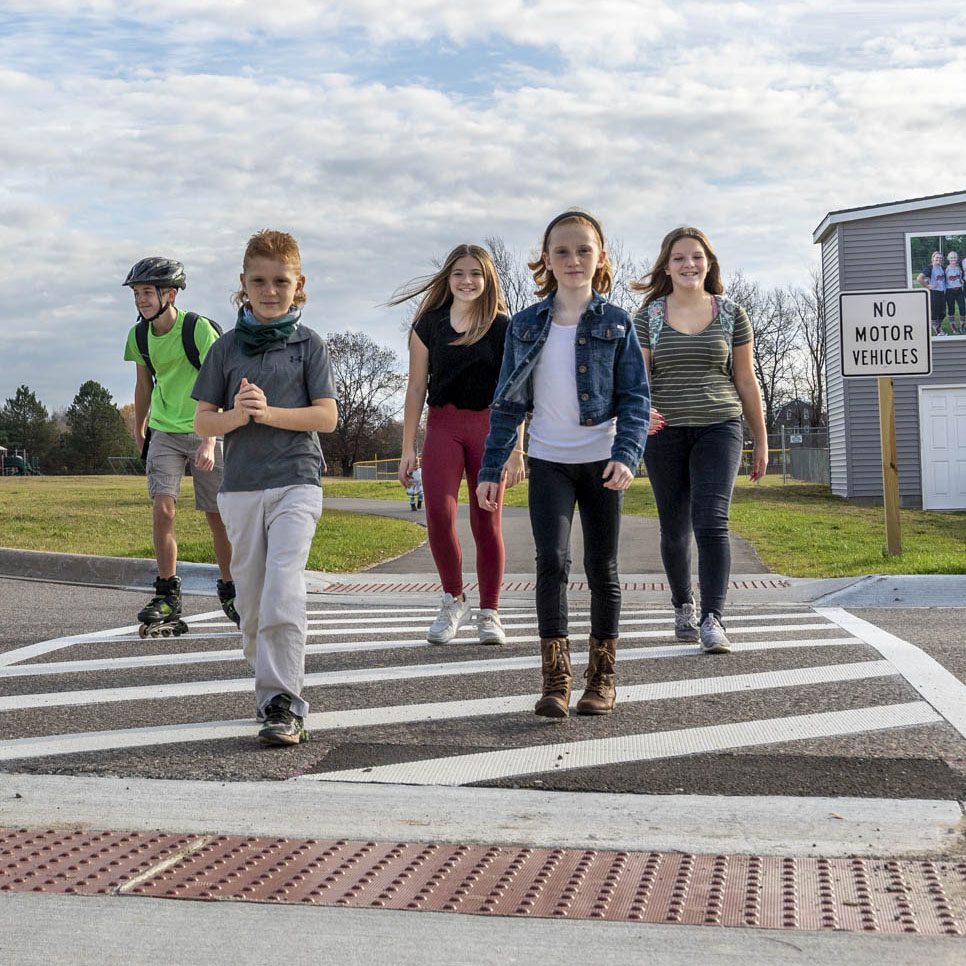 Launched Walk and Wheel Wednesdays as an alternative to Walk to School Day and Bike to School Day to learn about safe bicycling, walking and ways to connect as a family through physical activity during the pandemic.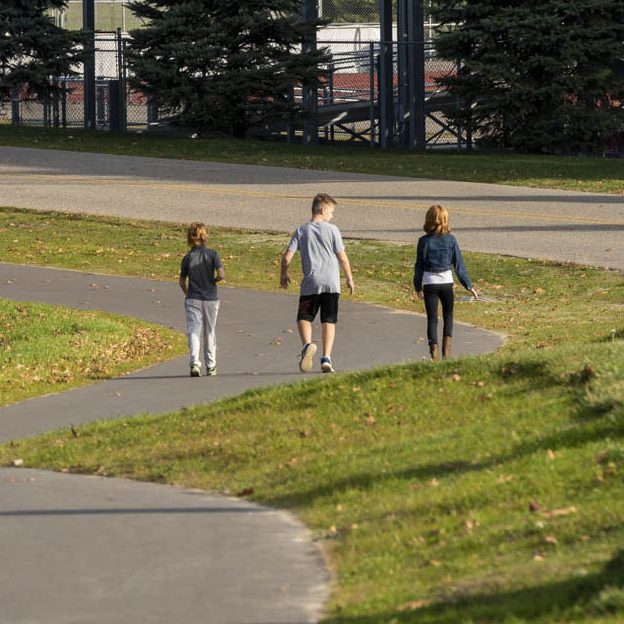 Introduced local health officials to alternative transportation planning opportunities and SRTS best practices at the Transportation Bonanza conference.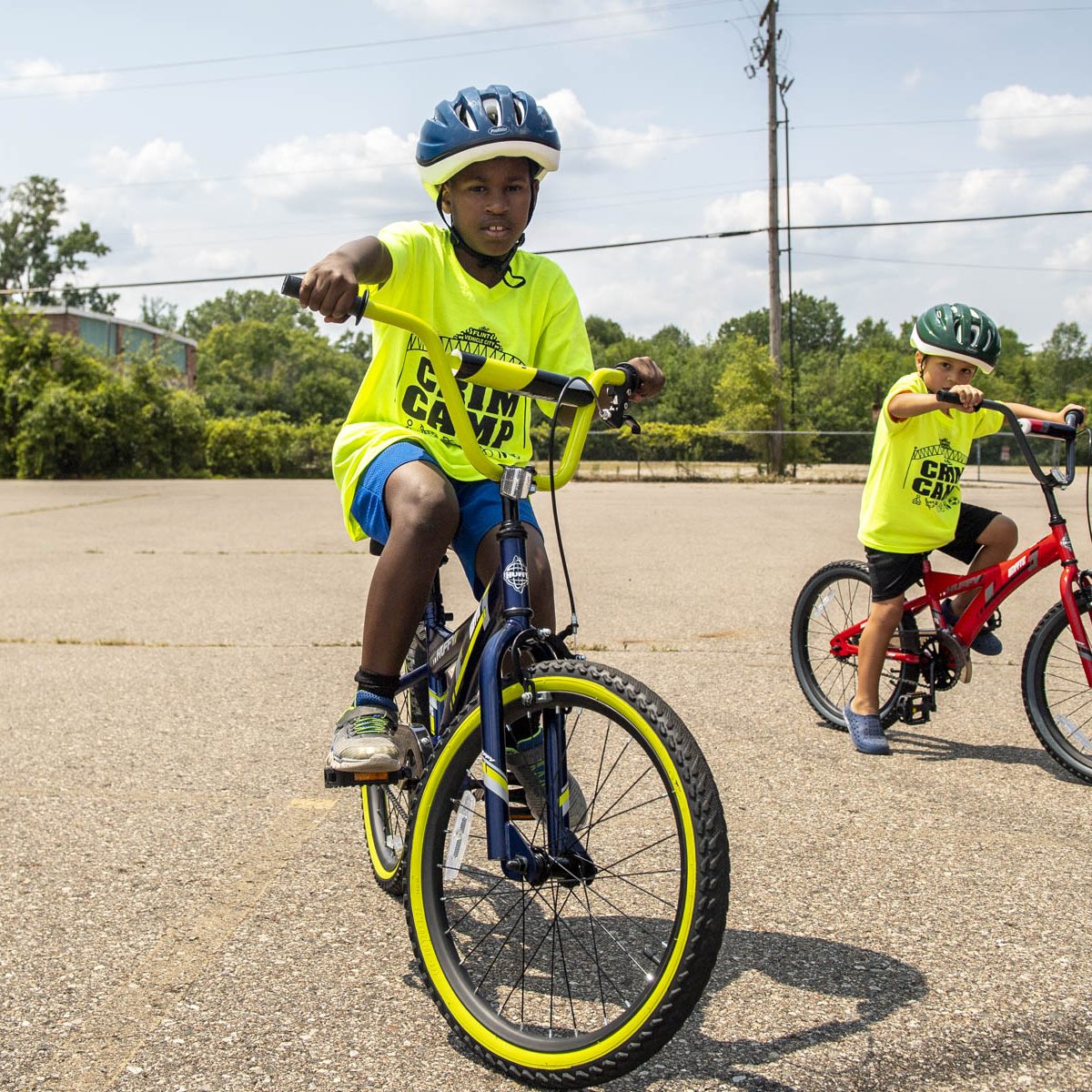 Revised 6 Es framework to ensure engagement and equity are a part of all SRTS project planning and program development initiatives.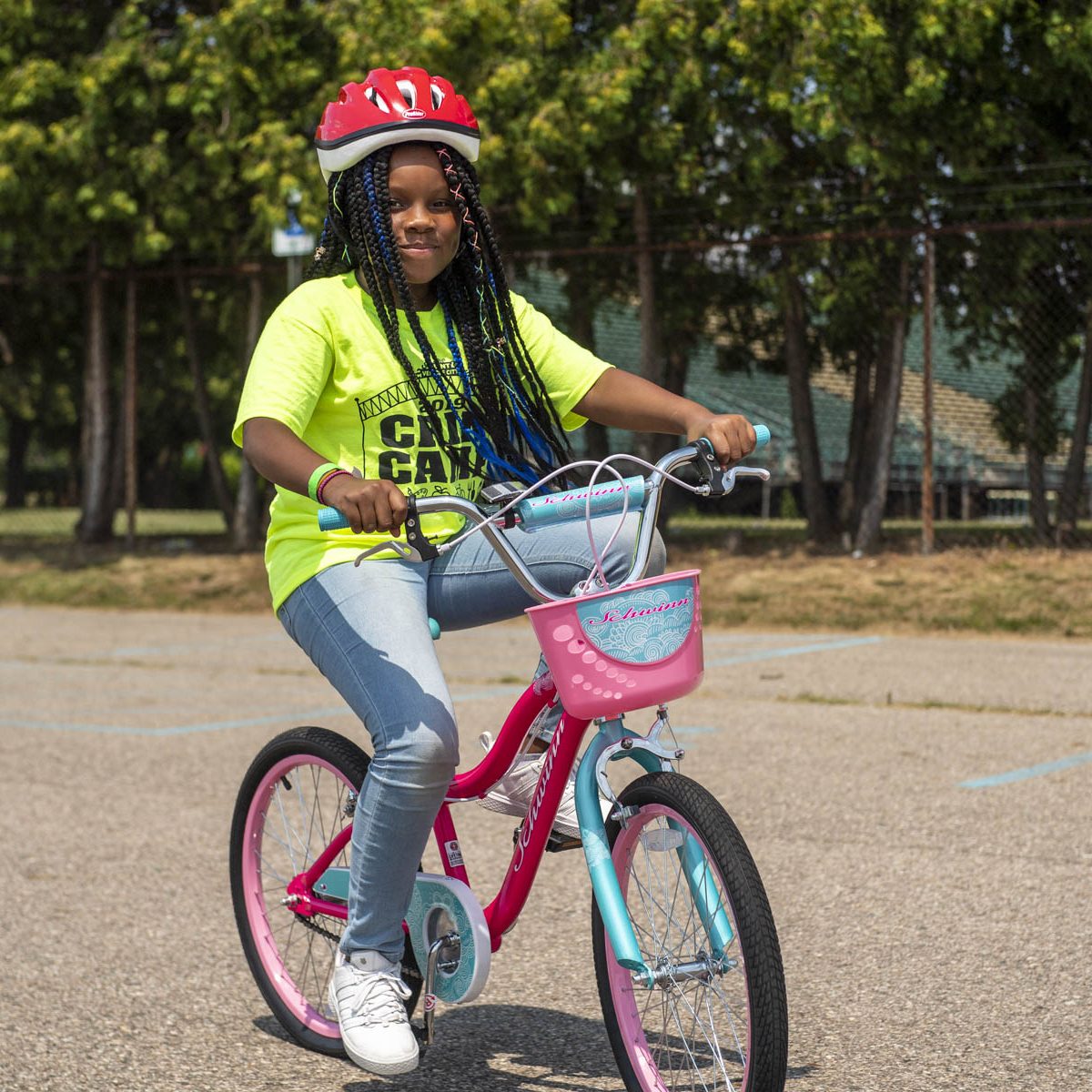 © 2021 Michigan Fitness Foundation