It is important that each year the SRTS team reflect on the work that has taken place to create a more successful program and to provide ongoing support to our customers and stakeholders. Below you'll find our accomplishments for the previous year. We appreciate the relationships that support and inspire the Safe Routes to School program that lead to accomplishments both big and small.
MICHIGAN
SAFE ROUTES TO SCHOOL
2019
ACCOMPLISHMENTS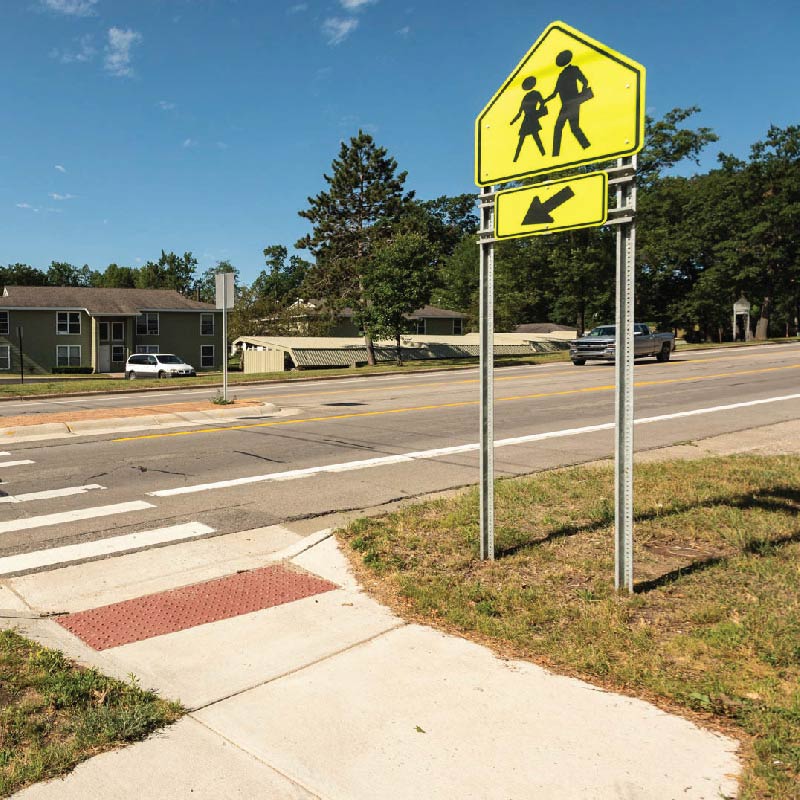 35 schools across
10 communities received
$7,038,570 in grant funds for sidewalks, pathways, signals, signage, and programming.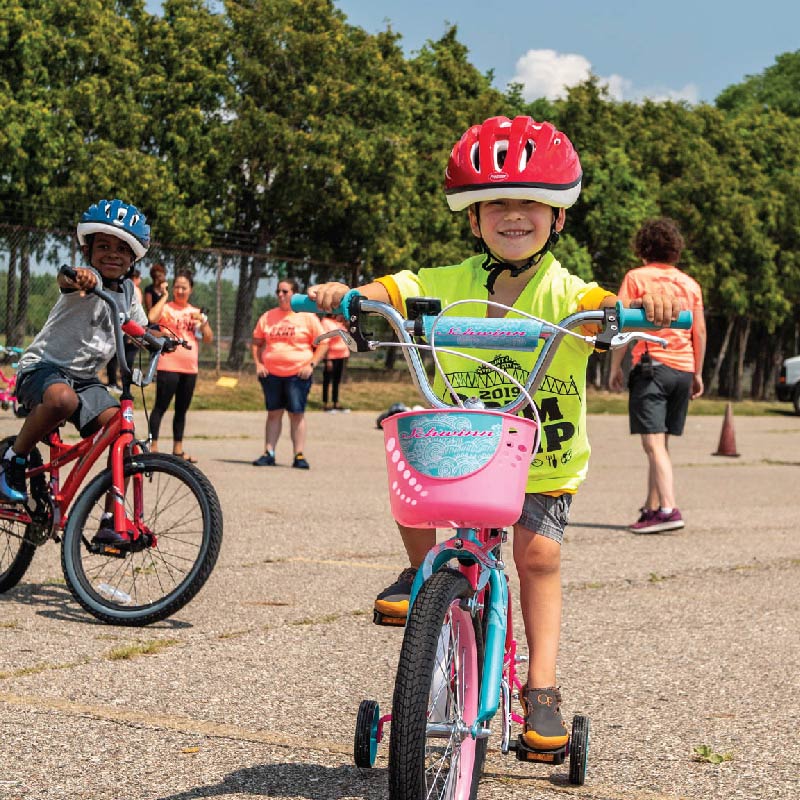 Provided $172,000 in program grants to
43 schools that educated and encouraged students to walk and bike to school safely.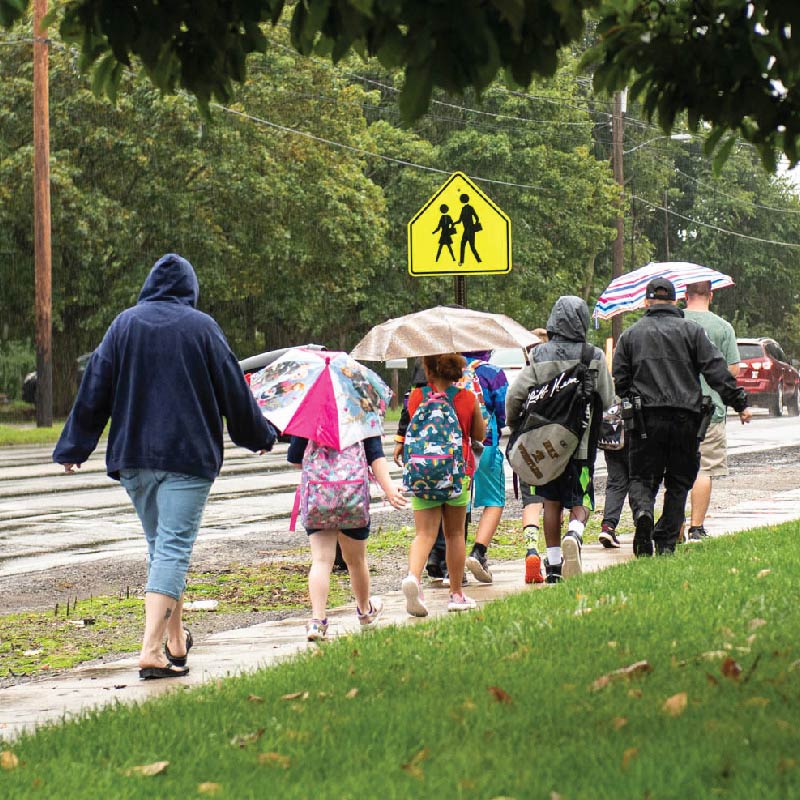 Walk to School Day:
91,454 students
304 school events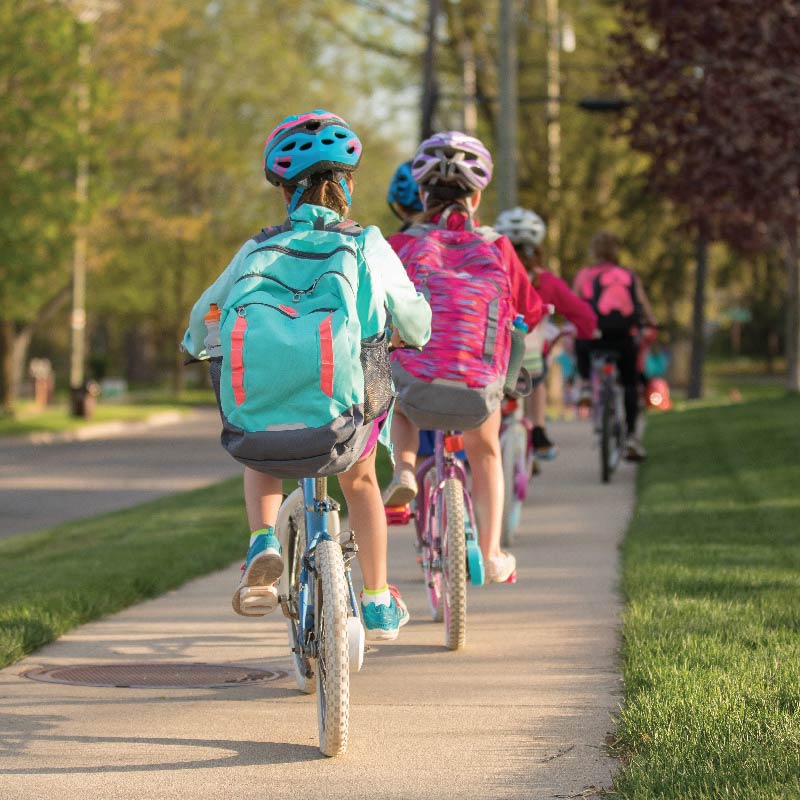 Bike to School Day:
77,263 students
256 school events
Through community engagement the Michigan Fitness Foundation provided technical assistance and solutions that made it safe, convenient, and fun for children of all abilities to bike and walk to school.
Past Accomplishment Flyers