Countdown to Bike to School Day 2022!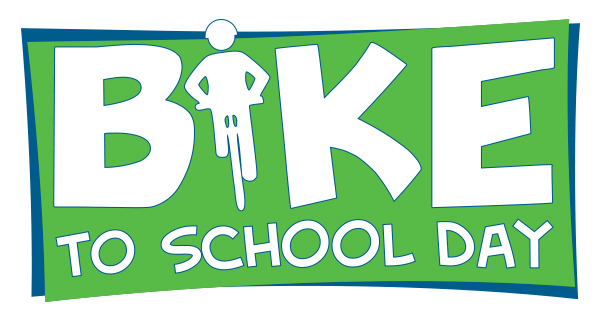 National Bike to School Day (B2SD) highlights community, safety, and health. It provides an opportunity for schools to build off the energy of National Bike Month, held each May, and the popularity of International Walk to School Day.
What was typically a school-based event, B2SD registration was opened the past two years to families due to the pandemic. Families across the state registered and took part in walk/bike activities in their communities on the official day of the event, and throughout the month of May. It was so successful that Michigan finished fourth in the nation in registrations!
If you took part in the B2SD or National Bike Month, thank you. We encourage you to share your experience with us by posting photos to social media by tagging @MichiganFitness and @MichiganDOT with the hashtag #saferoutesmi.
For tips to make your walk/bike activities are safe and enjoyable, MDOT offers the following pedestrian/bicyclist safety tips:
Plan your route.
Always wear a helmet when riding a bike.
Stay visible. Wear light and bright-colored clothing.
Stay alert. Enjoy time away from the phone.
Children can ride their bicycles on the sidewalk. If riding in the street; please ride with traffic, obey all traffic laws, and use proper hand signals.
When possible, cross at a crosswalk. Only cross when safe to do so. Make eye contact with the drivers and make sure all cars have stopped before crossing.
It's never too early to plan your next B2SD. Please take a look at the How to Plan a B2SD Event to learn how to engage your community in a safe celebration of biking!
When registration is open and after you register, you'll be able to download the Bike to School Day Toolkit to start planning your event. The toolkit includes:
How to Plan a B2SD Event
How to Plan a B2SD Event in 7 Days
Flyer
Parent Invite
Parent Permission Slip
Social Media Posts
Invitation to Legislators
Representative & Senator Info
FAQ's
Photo Release Form