Welcome to the Michigan Safe Routes to School Program!  SRTS is an international movement that makes it safe, convenient, and fun for students to walk, roll, and bike to school. The Michigan SRTS program is managed by the Michigan Department of Transportation with support provided by the Michigan Fitness Foundation, and seeks to:
Enable and encourage students in grades K-12, including those with disabilities, to walk and bicycle to school.
Make bicycling and walking to school a safer and more appealing transportation choice, thereby encouraging a healthy and active lifestyle from an early age.
Facilitate the planning, development, and implementation of projects and activities that will improve safety and reduce traffic, fuel consumption, and air pollution in the vicinity of elementary and middle schools.
Since 2003, the
Michigan Safe Routes to School

program has:
Served over
248
Michigan Schools,
106
of which are Title I Schools
Awarded over
$31,000,000
in infrastructure funding
Awarded over
$1,400,000
in non-infrastructure funding
Students who
Walk,
Bike,
or Roll
to School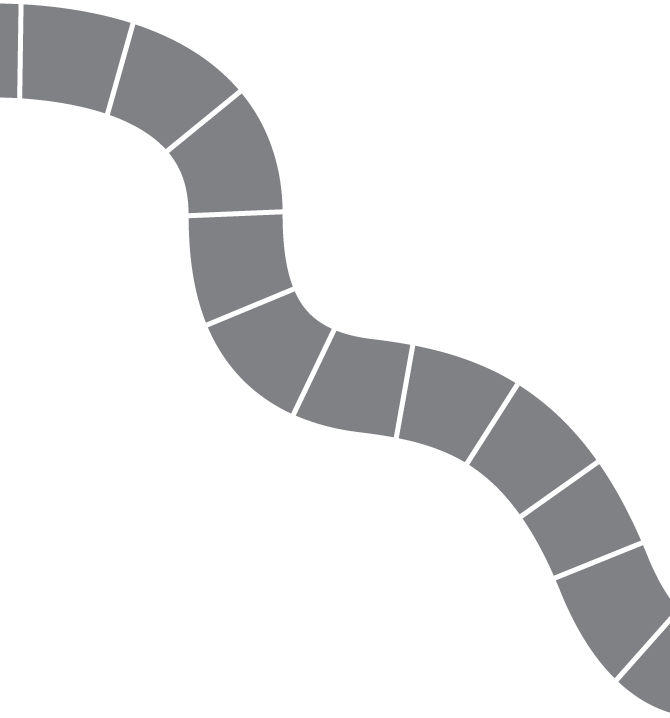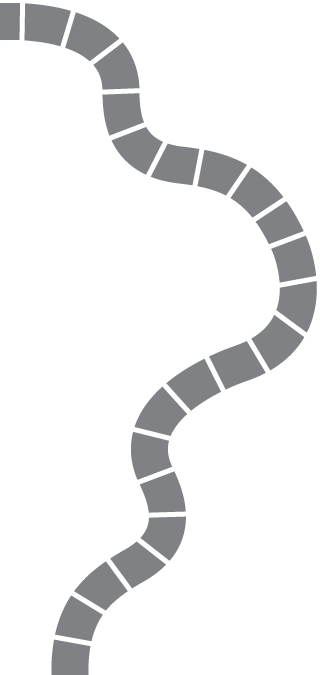 Develop a better sense of direction and connection to their communities.
Build confidence and street smart skills.
Are helpful in reducing morning traffic and pollution,
of which 25 percent consists of parents driving to and from school.
Are better able to concentrate on their academics after getting some physical activity before the school day begins.
Have fun with friends and gain social skills along the way.