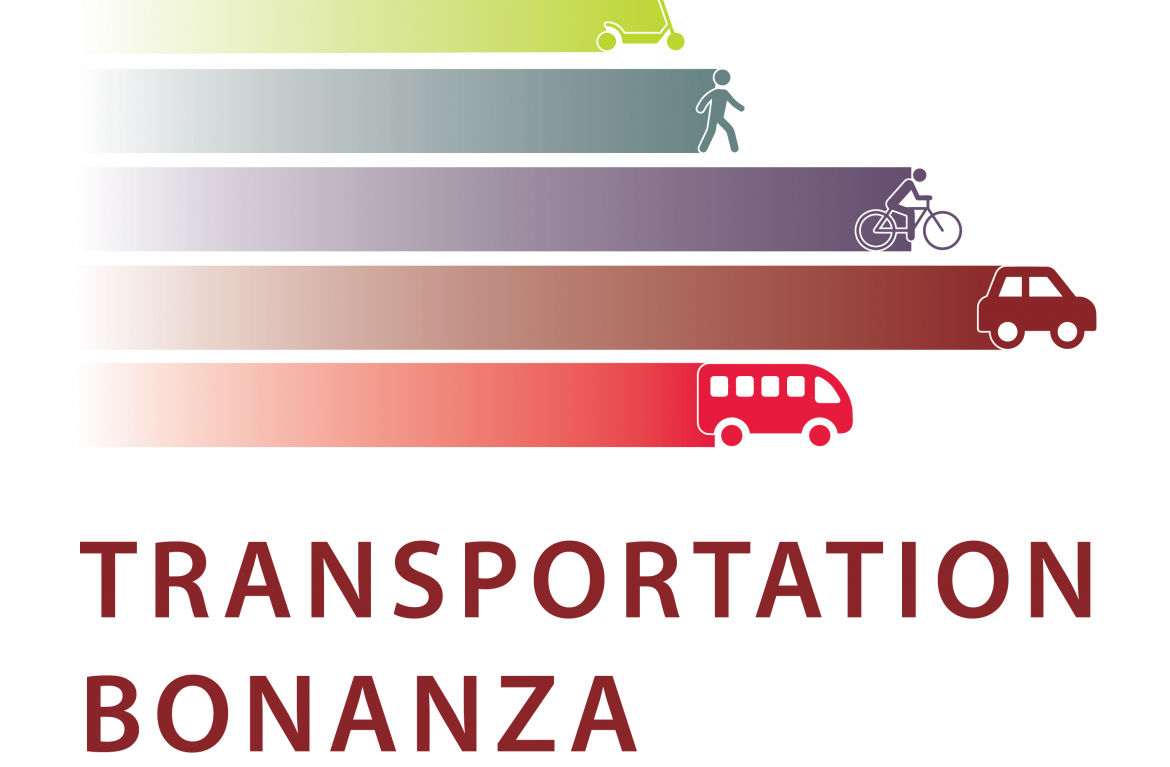 Save the Date
February 22, 2023 | Virtual Format
Join professionals from the fields of planning, education, transportation, health, engineering, natural resource and environmental protection, architecture, and landscape architecture for a day of training and connection focusing on active transportation and Safe Routes to School. Transportation Bonanza 14 will be held virtually and will have an emphasis on community building for health and accessibility. This event is brought to you by the Michigan Association of Planning, in partnership with Michigan Safe Routes to School and the Michigan Department of Transportation. Registration will open soon.
Call for Sessions 
In addition to general sessions and breakouts, the Transportation Bonanza 14 Committee is seeking session proposals from industry professionals. Session submissions should demonstrate exemplary planning examples with clear learning objectives that educate community planners, transportation planners, engineers, educators, public health professionals, elected officials, and local stakeholders about active transportation concepts.
Each Zoom session is one hour and will be recorded. The proposal deadline is August 28.
Find more information here.